What else do we offer?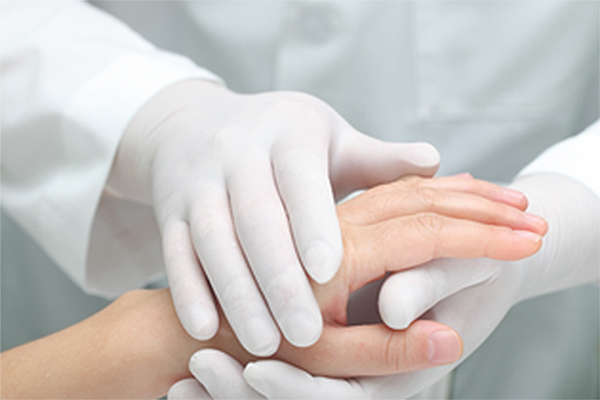 01. Correctness
We are responsible and committed to be the best at what we do, to care about safety, health, environment and quality in the pharmaceutical business. Our Intelligent Indexing system sets out to learn how your company files documents and then automatically optimizes this indexing process.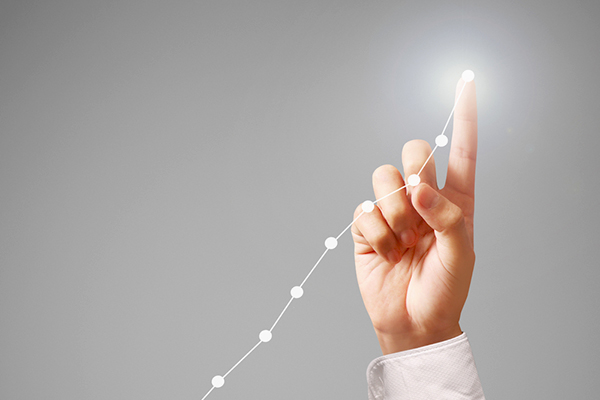 02. Quality
We believe in personal growth: each employee is unique; and we believe it is our responsibility to help develop their potential. We invest in our employees by fostering the proper environment for their personal growth, and creating exciting professional development opportunities for them.